Two paths destined to align finally crossed.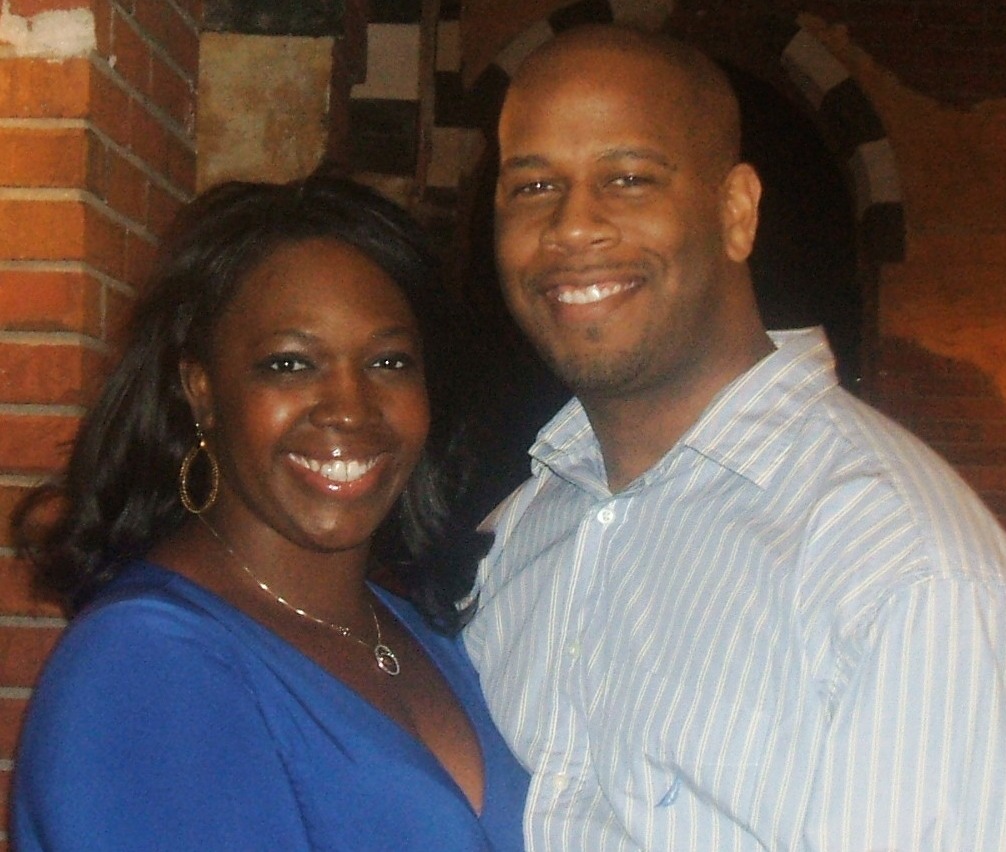 Pepsikiss & DW1212
Dear BlackSingles,
Every adult's life has been touched and shaped by love, a powerful human force. In December 2008 the Prince found his Princess; what a grand time it was. After only 7 days of searching the site, two paths destined to align finally crossed.
After communicating via email and telephone for 2 months, we decided to meet in person. Our hearts were filled with so much anticipation and excitement to finally have found something real. However, with 5 hours distance staring us both in the face…how real was what we were feeling…only time would tell.
Having had the opportunity to engage in pure conversation prior to the initial one on one encounter honestly was the best part of our purpose for each others lives. It was in those moments that we shared intimate details that developed our bond- a bond we wanted to last forever.
It is true that our individual journeys have been traveled with a purpose. It is even truer that; "Two are better off than one, because together they can work more effectively. If one of them falls down, the other can help him up...Two people can resist an attack that would defeat one person alone. A rope made of three cords is hard to break."
Ecclesiastes 4:9 (TEV)
Our individual journeys have been traveled; our journey with a purpose together will begin on April 2, 2011 when we unite in marriage.
Thank you BlackSingles for being an avenue along our journey.
With Love,
David & Casey